Welcome to HL7 Standards Training Courses
June 17, 2018

Posted by:

curizentadmin

Category:

HL7Training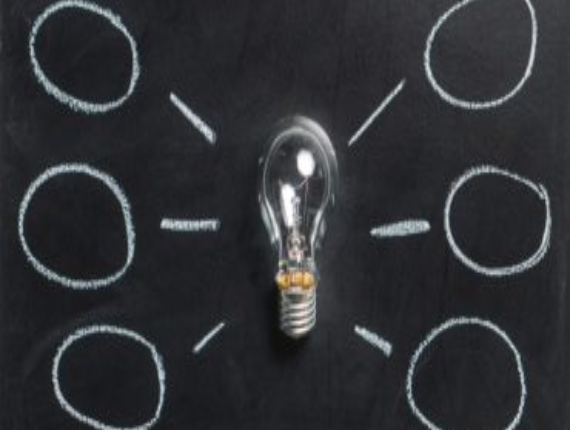 Hi All,
Welcome to HL7 Standards Training Courses. Curizent offers training on all HL7 messaging standards- V2, V3, CDA and FHIR.
Each of the training course covers in practical aspects along with preparing for certification exam. Content includes subjective assignments to train participants for real world work. For example- V2 training teaches you how to write or parse any message. Important part is not to learn how to write ADT or ORM or ORU messages but to learn the approach so that you can write any message across any version (V2 has multiple versions like v2.1 to v2.8). Essentially, all the versions work in same way, their fundamentals is same. Same way, in V3 course you learn entire design of RIM which is core of entire V3 and CDA fundamentals. CDA course covers CCDA (CCD in depth) as that is what real world is using w.r.t to CDA.
So, each course teaches you WHY part in detail that is conceptual part. Once you understand grammar and logic of any standards, it is easy to work on them independently.
Along with emphasis on practical learning, each course covers full certification content. HL7 certifications are not easy to crack. All exams are closed book exam and hardly there are real dumps available. Therefore, participants must be conceptually very strong in order to clear exam. Each course covers all concepts thoroughly with respect to how exam will ask questions from each concept. There will be multiple quizzes testing your concepts and preparing you for certification.
Come and join our courses and learn HL7 practically and prepare for certification.
Good luck!!